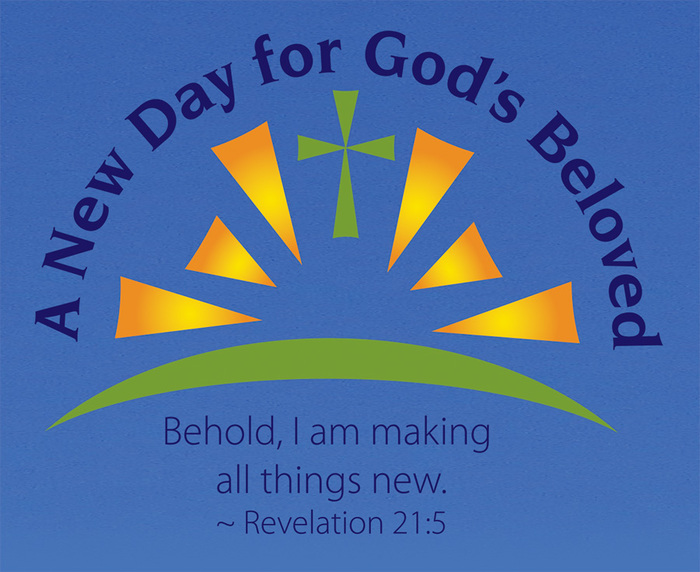 It's a new day at Light of Christ! Through your input as members in the summer of 2018, we clearly heard that we are feeling called to grow. The following Mission Initiatives will help us to do just that.

At our November 18th Congregational Meeting, members voted to more boldly position the congregation for future ministry and growth. By intentionally paying down on our existing mortgage, Light of Christ will be able to address not only some maintenance and upkeep issues, but we will be able to consider potential staffing strategies which will build our ministry capacity, with an eye toward growing our congregation.

Click here to Give now

Click here to complete Pledge form


New leadership has reinvigorated this ministry. And just as kids and their families have been a hallmark part of Light of Christ's ministry in the past, we know that growing our reach and impact is important as we move into a new day together.

Our hope is to expand our reach by staffing for this growth. We would like to increase Kirsten's current part-time position to much closer to full-time at some point in the not-too-distant future and therefore grow the excellence and programming of this ministry. Helping to make faith real and to bring it into our homes and day to day lives is at the top of our priorities.
All of us know how important our experience of worship is. It's where we gather, hear the Word, pray and sing together, give our praise and thanks to God, and receive nourishment from the power of the Holy Spirit as well as from the Sacraments. You might say A LOT is wrapped up in that weekly time of gathering.

Our vision is to strengthen our worship and music ministry by moving from a part-time music director to a full-time worship director. We plan to do this in a way that helps us embrace both the best of our tradition as well as the best of emerging Christian worship styles and music. Full-time leadership will help us to grow the number of people involved in our worship and music ministry, and make our worship life more dynamic and engaging. Finding the right worship and music director will also help us grow our worship attendance which is also one of the top priorities that emerged from our MAP.
We all need help. We all need to be connected. We all need relationships. We all need to know that we are God's beloved children. Yet, there are tough times and circumstances that can challenge or undermine that experience.

At our recent Community Leader Gathering, and even through our MAP results, we have learned how important it will be to deepen our experiences, efforts and programs to foster healing and wholeness. We are discerning where the Spirit is leading us in this area of ministry and how we can be a healing presence in our community through prayer, healing services, support groups, prayer groups, befriending ministry, and more. You may have passion or gifts to share here; you may want to help us dream and plan. But whatever be the case, we all ultimately have a role to play in making these ministries more accessible and life-giving through Light of Christ.
Central to our calling as Christ's disciples is that we extend compassion toward those in need. Indeed, reaching out and serving them was high on the priorities you expressed through our MAP survey. While LOC indeed serves in a variety of ways, we are committed to extend our reach.

We have made the commitment to give 10% of the money we raise in this capital campaign to ministries devoted to serving those in poverty. A part of that may be used to help facilitate ministries out of our own church, while other resources may be directed to one or more of our mission partners.

Poverty comes in many forms. There is financial poverty; there is poverty of spiritual vitality or connection; there is poverty of simply being connected or having a place to belong; the list goes on. Help us discern some of our next steps in this important ministry area!
All New Day brochures and daily devotions are available for download. Click on the links below to access the files.
There are some wonderful ways for YOU to be involved in the work of drawing our church together for this important appeal. Support teams are being formed. These are an opportunity to serve the ministry, get to know some other LOC members, and to have a limited scope to your commitment.

Please call the church office or email if you are willing to serve.