Resources for Congregational Meeting on November 18, 2018
Here are three documents related to the upcoming congregational meeting.
Appeal Support Teams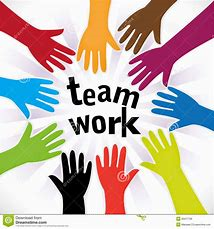 Would you like a short-term ministry opportunity to make a lasting difference? Light of Christ continues to consider our next steps together as a congregation. Some of those key aspects of our next chapter of ministry will be central to our Spring 2019 Capital Appeal. In preparation for that appeal, we are forming Support Teams--Spiritual Life; Advance Giving; Communications; Events; Worship; and Children, Youth & Family. Each team will have some core objectives but will also have some creative license for their work. If you are interested in serving or in more information, please contact Tim Johnson at 952-472-1755 or tim@kairosandassociates.com. (P.S. We're certainly aware that the appeal still needs a final affirmative congregational vote at our upcoming Nov. 18th meeting. But we anticipate a green light and know that getting going now will position us well for our church's growth and mission.