Summer Camp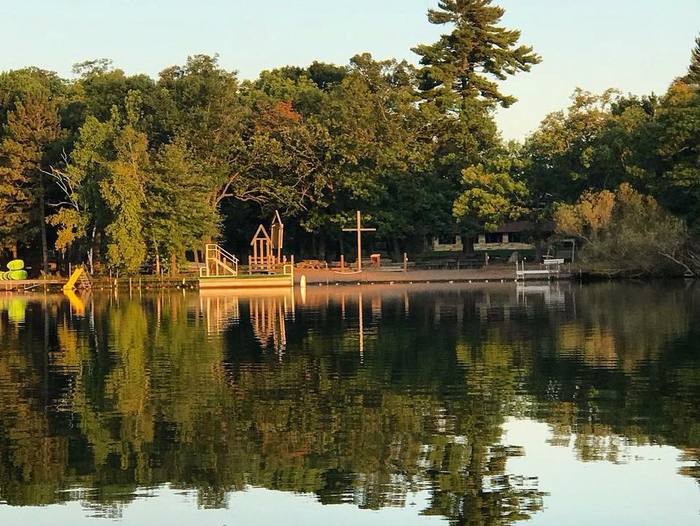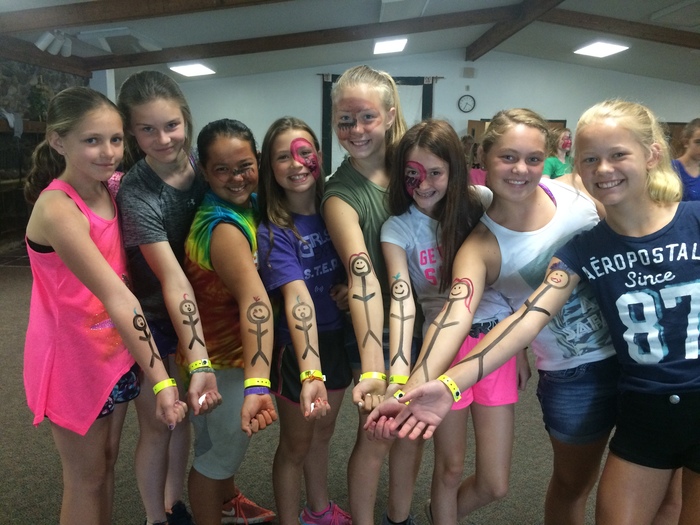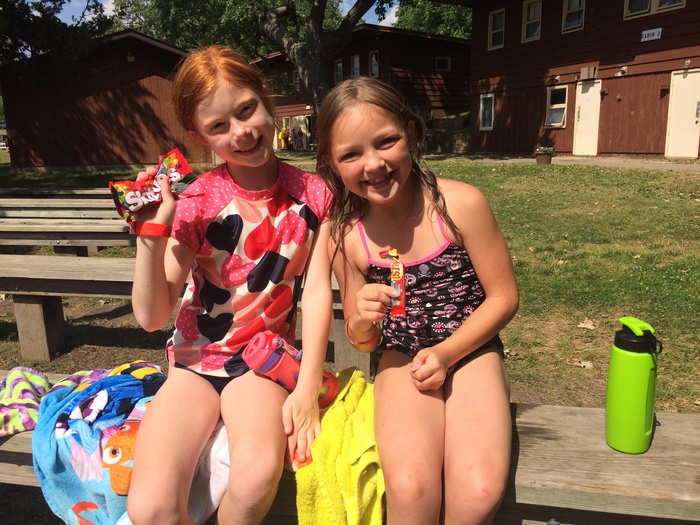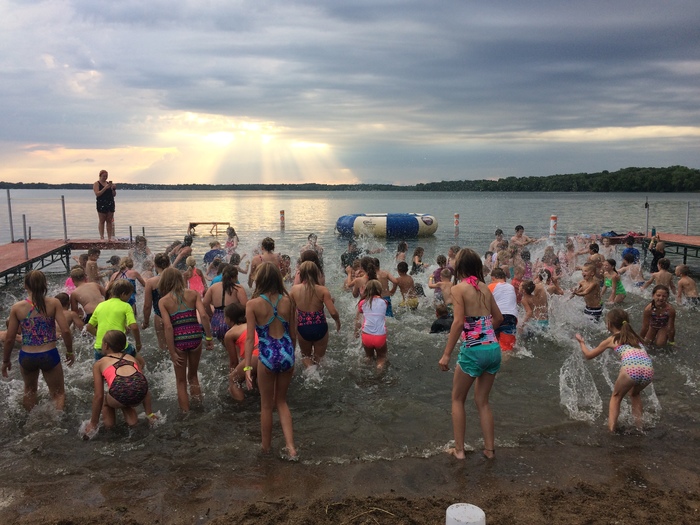 Light of Christ kids and youth (who have completed grades 1-12) are encouraged to join us for a life-changing camp experience!
Summer Bible Camp registration is open for Summer 2021. One major change for this summer is that our church staff is not able to attend camp with our kids due to Covid restrictions set at the camps. We will miss this time with the kids dearly and we realize this may change whether you are comfortable sending your kids to camp or not. We still encourage camp attendance, but we will also be providing other opportunities for LOC kids/youth where our staff can connect with kids. Plans are being made and we will share more info with you soon about these opportunities.
We do have some spaces reserved for LOC youth this summer at Lake Wapogassett but due to Covid restrictions, our numbers were significantly reduced. We encourage families to sign up during our designated week, if possible. However, youth are welcome and encouraged to register to attend Bible camp at any time that it works for them (and those they would like to attend with). Since we are unable to attend with the kids, we will not have a "designated" LOC week at Green Lake Bible Camp (GLBC) this summer. Again, this summer, we will offer scholarships to any youth that attends Bible camp. $100 will be given to those that attend week-long camp and $50 for those that attend an "abbreviated" camp.
Here is some specific info about each camp. Please contact our staff with any questions you have.
Lake Wapogasset Lutheran Bible Camp
Online registration opens February 1 to Church "Blocks" – use this link to register: http://lwlbci.com/loc
Online registration opens to the public beginning March 1st (and reserved church spaces are released – all can register online on a first come, first serve basis)
Light of Christ Reservations:

June 27-July 2

5 spaces reserved at Ox Lake Youth (completed grades 7-8)
6 spaces reserved for Wapo Youth (completed grades 4-8)
HS youth are welcome to register for Servant Leadership Camp (at Wapo) or HS Summer Camp (at Ox Lake) during any week of the summer.

July 21-23 (Wed-Fri)

7 spaces reserved for Wapo SEEDS (completed grades 1-3)
Green Lake Lutheran Ministries
We did not reserve any spots specifically for LOC this summer. Youth are welcome to register for any week that works for them.
Online registration opens to all beginning January 25th .
If you register before March 1st you will receive a $40 discount per registration.
---
For more information, please visit the camp websites:
---