Light of Christ's Council is made up of elected members of the congregation. Each serve a three year term. Council's priority is to create and develop long-term goals that put Light of Christ's ministry and service at the focus.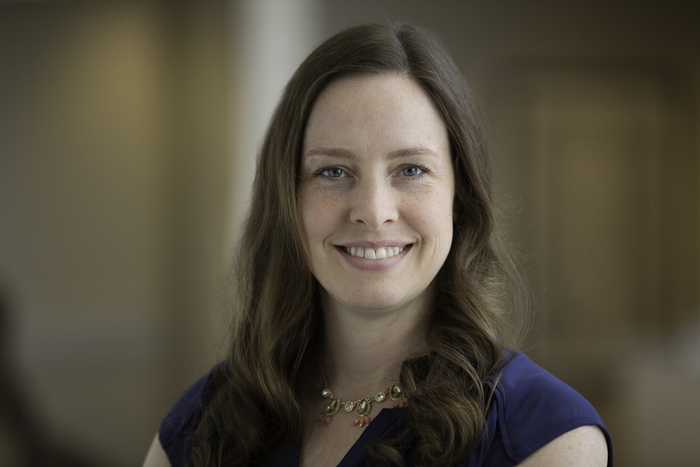 Carmen Hanson
My husband, Marcus, and I joined Light of Christ after moving from Minneapolis to Delano in 2007. What drew us to Light of Christ was the uplifting community of people, the thought-provoking messages from the Pastor, and the music. I joined the council in 2020 to give more time and attention to the priorities of our church, which is a very important part of our lives, and the lives of our son, Leo, and daughter, Alice.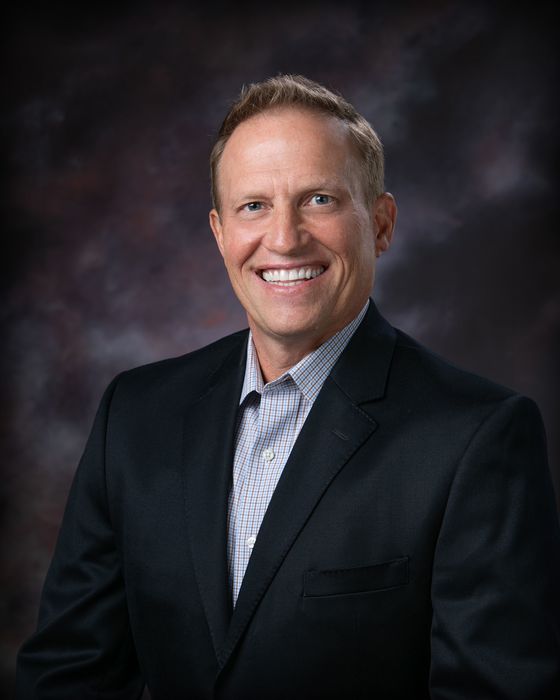 Derek Horeis
My wife, Katie and I both grew up in Delano and are happy to be raising our 2 children, Grant (15) and Grace (12) here as well. I have enjoyed being a member of Light of Christ for the last 18 years. The LOC faith community has been involved in the most important aspects of my life...my marriage, children's baptisms, first communions and soon to be confirmations. I look forward to working with my council peers and congregation to give back to this community that has given me so much.
Elizabeth Kohlhof, Vice President
Elizabeth is excited to be serving on the council. Elizabeth and her husband, Marc, became members of Light of Christ in the Spring of 2017 after relocating to Independence from Austin, Texas. She is impact and purpose driven and excited about the future growth opportunities and serving the members at LOC. Elizabeth and Marc are also active with the youth program and will be leading a confirmation group for the third year.
Tom Sebelien, Treasurer
With the desire to be closer to our daughter and her family, Sharon and I moved to Delano from Southwest Minnesota in 2013 and immediately joined the church. At one time, Amy Sebelien, Mike Tulkki & family were members of Light of Christ and we had become familiar with the welcoming and loving congregation that is Light of Christ. I have been a member of the Property Committee and my involvement with the church council is with the desire to contribute in the well-being of this community.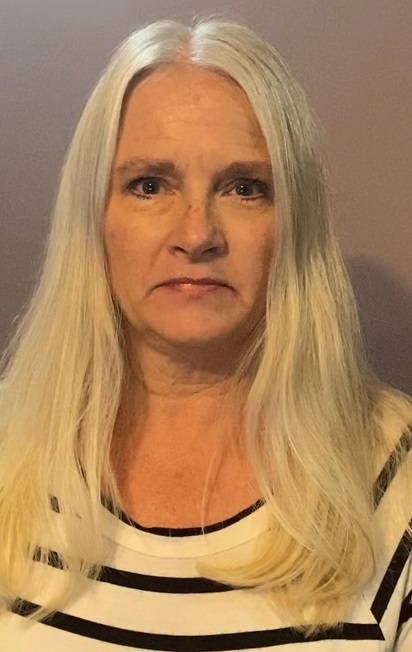 Lisa Spencer
Our family joined Light of Christ in 2001 after the birth of our second child and the September 11 attacks on our country. I found comfort in the messages of the Pastor and have always felt welcome in this faith community. Over the years I have been involved in teaching Sunday School, leading Confirmation and volunteering during worship services. My husband, Brad, also volunteers on soundboard during worship services. Our children, Derek (21) and Jordan (19), have graduated from high school and are both attending college. I am excited to be serving on the Church Council and continuing to serve Light of Christ in a new capacity.