Light of Christ's Council is made up of elected members of the congregation. Each serve a two year term. Council's priority is to create and develop long-term goals that put Light of Christ's ministry and service at the focus.
Dave Wuerger, President
Dave is serving in his second year on the council. Dave and his wife Heidi have three children (Brock, Gretchen and Sydney) and have been members at Light of Christ since 2004. In addition to serving on council, Dave has served as a confirmation guide and also participates in the music ministry. Professionally, Dave is an IT consultant.

Kylee Amdor, Secretary
Kylee has been a member of Light of Christ since 2012 when she and her husband, Aaron, relocated to Delano from Hannibal, MO. In addition to joining church council in 2018, she currently co-leads the altar guild team. Kylee joined council because she was looking to grow in faith and service of the Lord as an active member and leader of the church. As the parent of a 4 year old son, Evan, Kylee wants to ensure her children have the opportunity to learn, grow and solidify their faith foundation in a strong church with a caring church family.

Brenna Demeules, Treasurer
Brenna has been a Light of Christ Member for 4 1/2 years. She and her husband, Jeff, moved to Delano 5 years ago, and have 3 girls, Finley and Sloan, and Iza. They were members at Our Father in Rockford, MN but wanted to meet people in Delano. Brenna visited Light of Christ by herself after a few months of living in Delano and told Jeff he had to come too. She has never been to a church that felt as welcoming as LOC. Brenna has been on Church Council for the last year and a half, has taught Sunday School, and is currently the church Treasurer. Brenna is proud to serve such an amazing community of faith.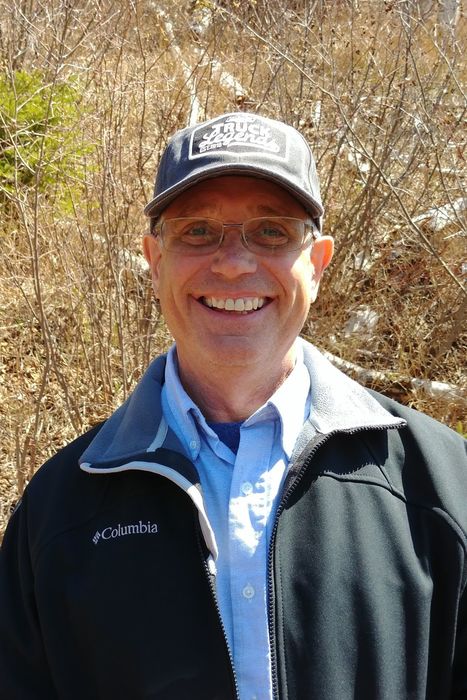 Dan Langner
Dan and his wife Laurie, along with their, sons Jon and Lee, relocated from South Dakota in 1989. After settling in Delano, one of the first things they looked for was a church home. They were blessed to be welcomed into Light of Christ, finding a faith home and lifelong friendships in this congregation. Through the years, as active members, both Dan and Laurie have served on multiple committees. Dan is also fortunate to have worked in various ways with both our Middle School and High School youth. He is currently serving on Church Council because he is passionate about the opportunities that the future holds for Light of Christ. There is much excitement within our congregation and Dan believes that will lead to growth and rich blessings for Light of Christ and and our extended church community.
Dennis Lohmann
My relationship with the ELCA began at a young age. I grew up on a dairy farm in Zumbrota and my parents made church an important part of their lives. I married my wife, JoMarie Williamson in 1989. When she was growing up in River Falls, WI, her parents made church a priority too. We have two children. Sean is 20 and Mollie is 17. I wanted to participate in the church council because I think that is the best way for me to serve LOC.


John McKisson
After living in Bloomington for 48 years, John and his wife, Sharon, of 50 plus years, moved to Delano in 2016 in order to be closer to their older daughter (Jennifer Grant) and her family. They joined Light of Christ in January of 2017. John loves this church and the Delano community. John enjoyed serving on councils at Christ the King and St. Michaels Lutheran churches when residing in Bloomington, and a term as Church Council President at the former one. These experiences serve him well at Light of Christ as he continues to serve the Lord and this community.