Serve at Light of Christ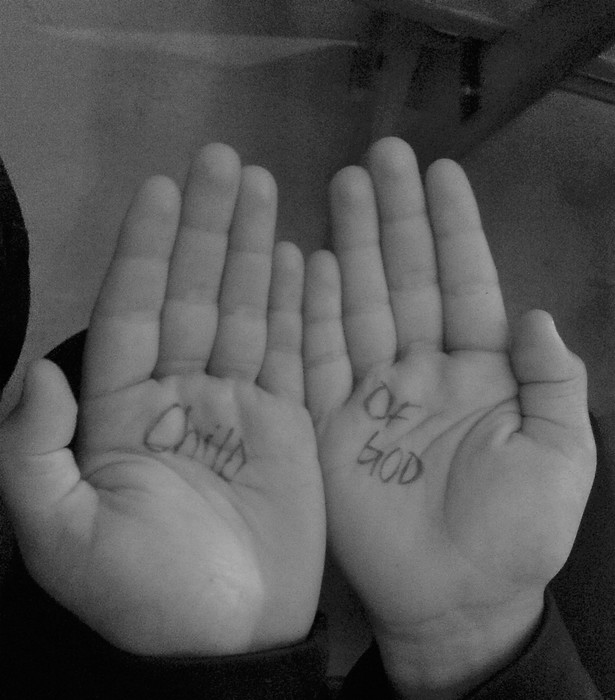 There are four main areas of service within Light of Christ's ministries:
Worship
Committee Participation
Faith Formation and Education
Service and Mission
Check out the details of each area below, or fill out the Time and Talents Form to indicate your interests. Our Light of Christ community serves in a variety of places in a variety of ways. We serve the person next to us. We serve our church. We serve our city and community. We serve our world. What areas are your heart, mind, and spirit most passionate about?
There are so many committees at Light of Christ, and one is bound to fulfill your interests!
Click here
to find out more about the committees at Light of Christ.
There are many ways to get involved in our faith and education ministries. We are always in search of Sunday School teachers, IGNITE leaders, Confirmation guides, 9th grade mentors, and high school adult supervisors. If your interests lie more in leading adults, we have options for you as well. Please contact the church office to see how you are able to help in any of these areas.
Light of Christ is actively involved in local and global mission and service opportunities.
Click here
to check out our Outreach Page, or contact the church office for more information.
Safety at Light of Christ
Safety comes first at Light of Christ. When you volunteer to serve at Light of Christ Lutheran Church with youth, children, or vulnerable adults, you will be asked to complete a background check.

This policy was created in the spring of 2017 by a committee composed of Laura Jaunich, Anne Rothstein, Kevin Olson, Jen Droneck Fink, Jill DeMars, Britta Reierson, Rachel Bash, and Pastor Bruce Kuenzel. Its creation and implementation was carefully thought through in an effort to provide a safe space for all.
Light of Christ's provider for background and driver's checks is Protect My Ministry, www.protectmyministry.com. All background and driver's checks are done online directly with Protect My Ministry and are needed only once every three years. Protect My Ministry is a partner with longevity and upholds industry standards. Protect My Ministry will guard and safe-keep your information.
Click here
for Background Check authorization form.