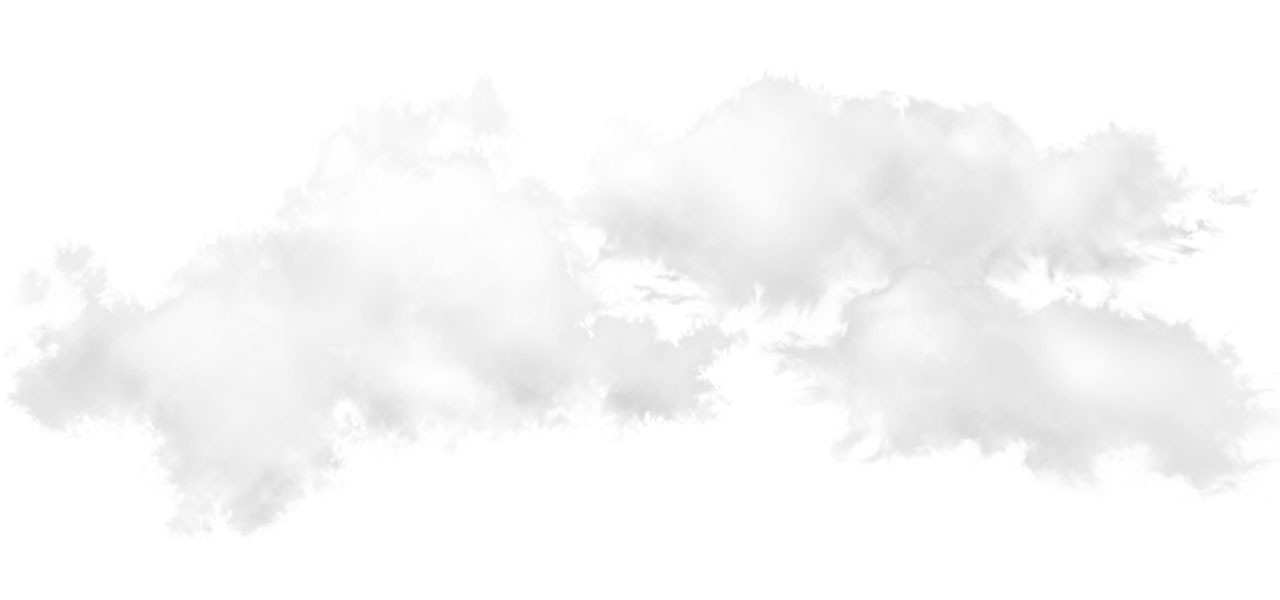 Welcome
We extend a special welcome to those who are single, married, divorced, widowed, straight, gay, confused, well-heeled or down-at-heel. We especially welcome wailing babies and excited toddlers. We welcome you whether you can sing like Beyoncé or just hum quietly to yourself. You're welcome here if you're just browsing, just woken up or just got out of prison. We don't care if you're more Christian than Pope Francis or haven't been to church since Christmas ten years ago. We extend a special welcome to those who are over sixty but not grown up yet and to teenagers who are growing up too fast.
Read More
Visitor Guide
Upcoming Events
This service will be held virtually, please join us by viewing the service on our YouTube page .
---
We will meet in the church parking lot, distancing ourselves. If the weather does not permit us to be outside, then...
All Events