Love Like Jesus

Register for fall programming!

Register

Bible Presentations to 3-year-olds & 3rd graders

Kairos

Learn More

Newsletter
Download Our September Newsletter
and/or Sign-up Here to receive it monthly in your email
Worship with us
Sunday Worship Schedule
School year service times: 8:15 & 10:45am
Summer service times: 9:00am

Education hour during school year
Sunday School: Sundays 9:30am
Adult Education: Sundays 9:30am

Visitors
Find out more about Light of Christ. Come and join us! All are welcome in this place!
Visitor's Guide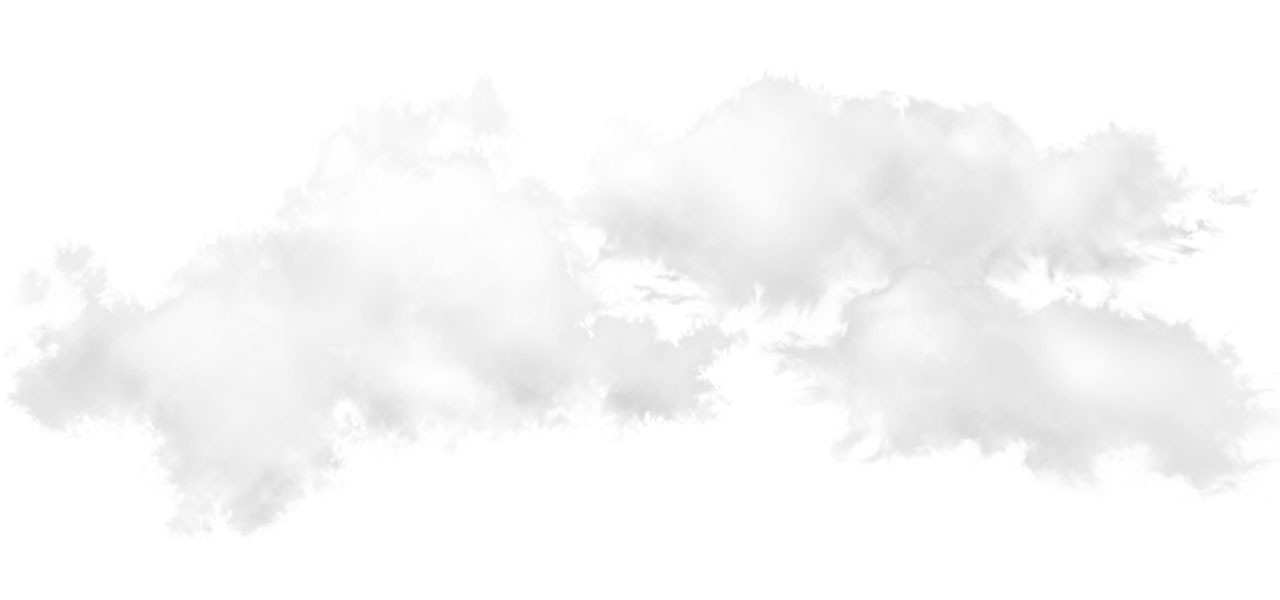 Welcome
We extend a special welcome to those who are single, married, divorced, widowed, straight, gay, confused, well-heeled or down-at-heel. We especially welcome wailing babies and excited toddlers. We welcome you whether you can sing like Beyoncé or just hum quietly to yourself. You're welcome here if you're just browsing, just woken up or just got out of prison. We don't care if you're more Christian than Pope Francis or haven't been to church since Christmas ten years ago. We extend a special welcome to those who are over sixty but not grown up yet and to teenagers who are growing up too fast.
Read More
Upcoming Events
Cost is $8 per person (money will be collected at event). Includes wagon ride through orchard, apple pie, apple...
---
This is an opportunity for those interested in joining, or for those exploring the possibility of membership, to...
All Events