Giving more like Jesus . . . That's our prayer and our goal here at Light of Christ. We seek to give as Jesus gives -- freely, fully, generously, and joyously. We believe that the Holy Spirit is at work to make us a more and more generous people with our time, talent, and treasure. In a culture that often worships at the altar of greed we strive to live out a way of life that is centered in Jesus' own generosity. We seek to give as Jesus gives not only for our own transformation but for the transformation of others. By our giving we seek to make an eternal difference not only in our own lives but in the lives of others. We have choices. What we focus upon matters. Where we place our attention and energies impacts us and the people around us. Where we're looking affects where we go.
We currently use Vanco as our electronic payment website. We use this site to manage our Registration fees as well. If you are registering for VBS, Sunday School, Spark, or Confirmation, please click on the link above and designate your payment as registration by finding the correct line item. Thank you!
At Least a Dollar a Day More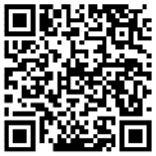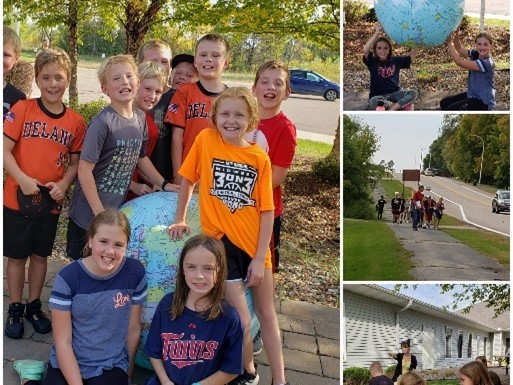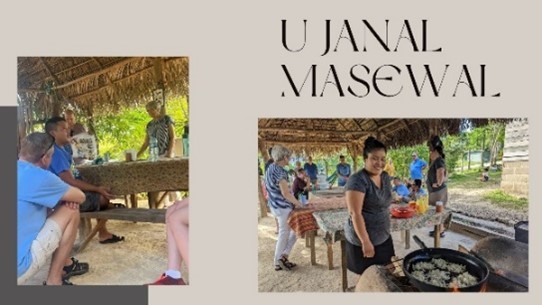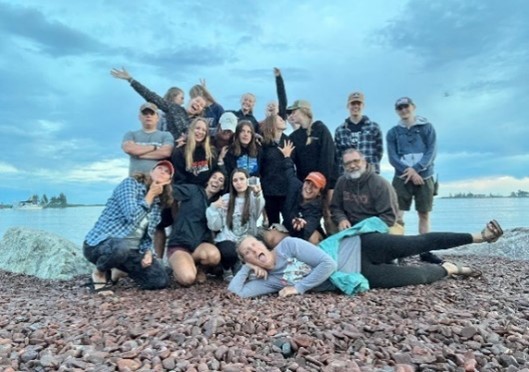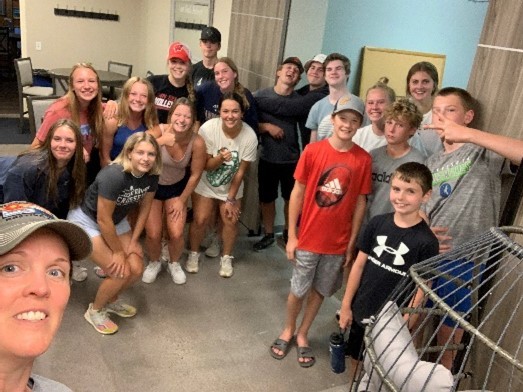 Click here for a brief video highlighting our "At Least a Dollar a Day More" appeal.
Click here to view our "At Least a Dollar a Day More" brochure.