Summer Camp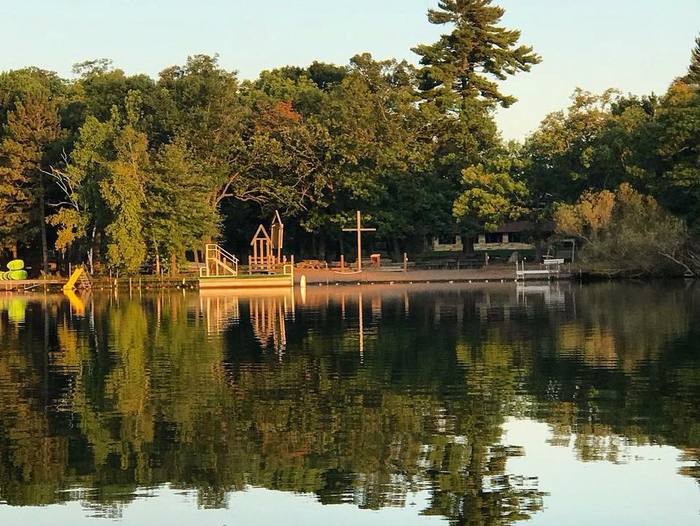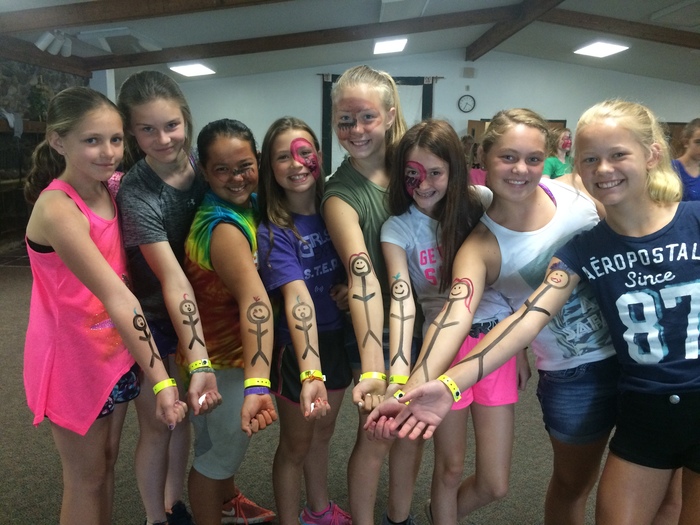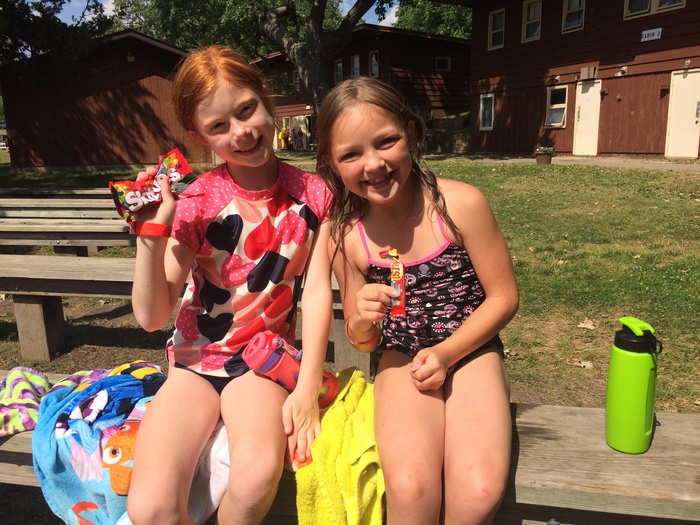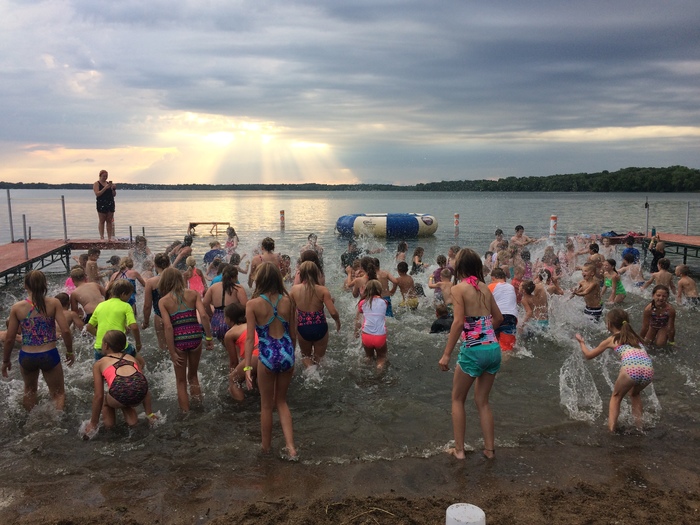 Light of Christ kids (who have completed grades 1-12) are encouraged to join us for a life-changing camp experience! This summer we will be going to Lake Wapogasset Lutheran Bible Camp in Amery, WI (about 2 hours east of the Cities).
Click here to register!
Grades 1-3 are invited to attend SEEDS... a weekend camp just for the youngest campers to have their first camp experience. Once kids have finished grades 4-12, they are invited for week-long camp at either Wapo or Ox Lake (a partner camp just minutes from Wapo).
Grades 4-6 stay at Wapo and grow in faith and friendship through campfires and worship, Bible studies, field games, crafts and much more!
Grades 7-12 stay at Ox Lake and participate in the same goodness as what they experience at Wapo but they also get to participate in more "high adventure" activities such as high/low ropes, horseback riding, canoeing and awesome games like human foosball and bubble soccer!
There are a limited number of spots reserved for Light of Christ through
March 15
(or until they are gone) and then after 3/15, all spots are open to the public. Light of Christ staff will be present the whole time our kids are at camp to connect and build relationships with them.
Camp is an incredible opportunity and we strongly encourage all children to attend! Wapo's mission is to provide opportunities for people to discover, build and celebrate their relationship with Christ, the church and each other. Here are our camp dates for 2019:
SEEDS (completed grades 1-3) = June 21-23
Youth and HS (completed grades 4-12) = June 23-28