Summer Camp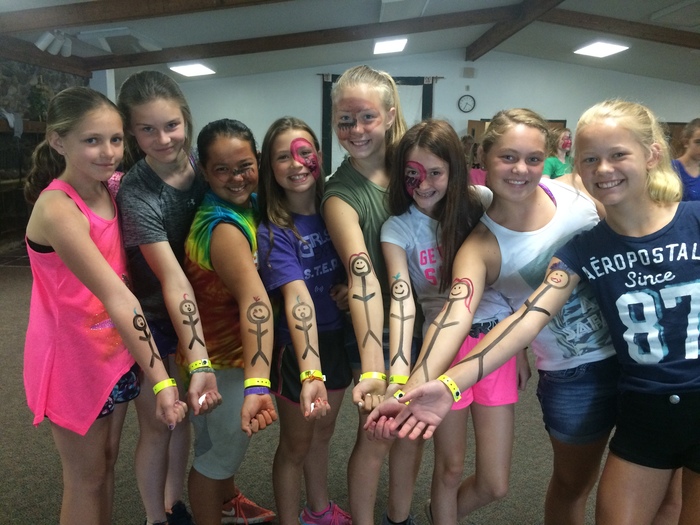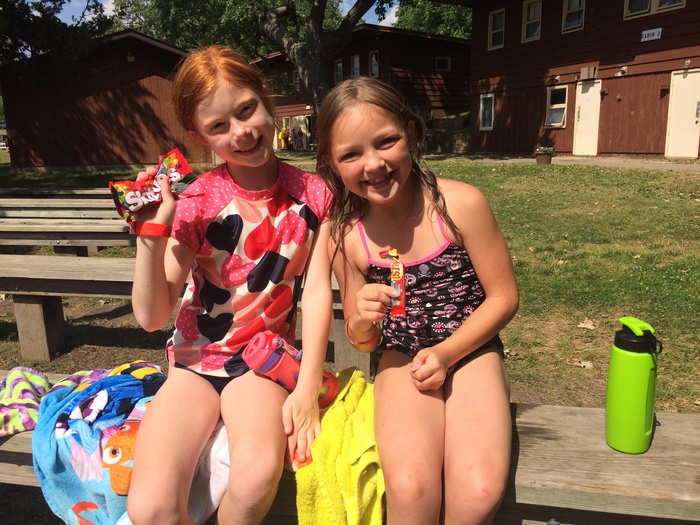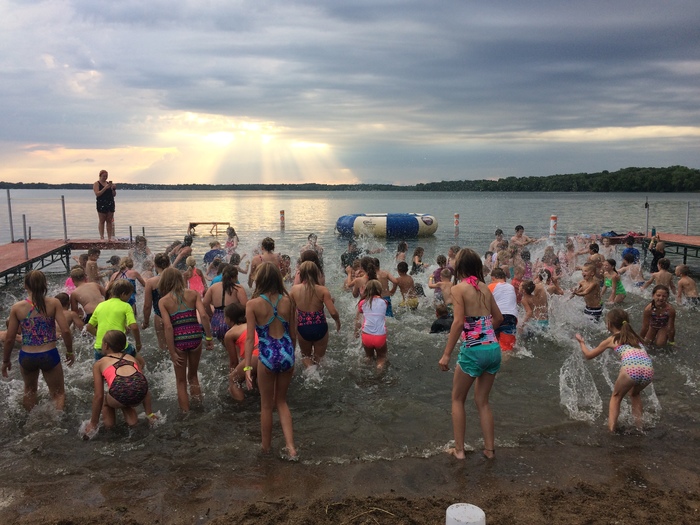 Light of Christ kids graduating from grades 1-7 are invited to experience Green Lake Lutheran Ministries camps. Green Lake Lutheran Ministries is a partnerships of camps located along the beautiful shores of Minnesota lakes in Spicer, New London, and Brimson. Camp shares the life-changing love of Jesus in an outdoor ministry setting full of silliness, challenge, songs, and faith.

Light of Christ sends kids to both Shores of St. Andrew (New London, MN) and Green Lake Bible Camp (Spicer, MN) each summer for a week of camp in God's Great Creation! Both camps are about one and a half hours northwest of Delano.
Summer Sundays
Summer Sundays at Light of Christ are opportunities for parents and kids to stay connected to their LOC community and enjoy the fantastic summer weather on Sunday afternoons. There are options available for all age groups. Find out more information by clicking on the links! Food and water related fun are included at all events!