Adult Education at Light of Christ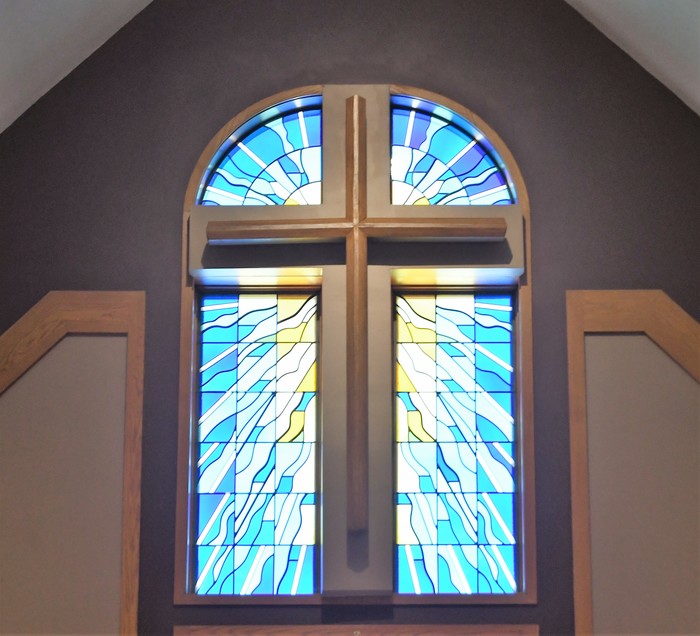 Pastor Kuenzel leads two adult education classes throughout the school year. The first meets on Sunday mornings from 9:30 – 10:30 in the Education Wing. We explore a wide variety of topics and themes. Most recently we have studied Martin Luther and his life and witness, the meaning and miracle of Christmas, and currently, what it means to be made more like Jesus.

The second class is the Women's Bible Study. This class meets on the second Tuesday of each month from 10:00 – 11:00 AM. Our most recent studies have been on the End of Sacred Violence and the Legacy of Martin Luther. Our next study (for the 2018-19 school year) will be on the Holy Spirit.

Both of these classes are a combination of presentations and small group conversation. There is no need to register ahead of time. Just come and grow deeper in your faith.