Adult Education at Light of Christ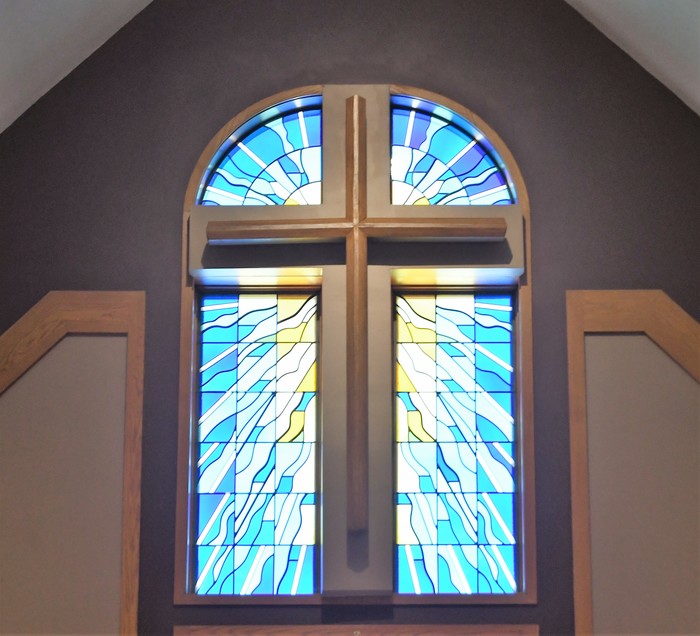 There are several adult education classes available throughout the school year.

Sunday Morning Adult Education
This group meets Sunday mornings from 10:10-11:10 am in the Education Wing and is lead by Pastor Kuenzel. We explore a wide variety of topics and themes. Most recently we are studying the Holy Spirit in the Bible and in our world today.

There is no need to register ahead of time. Just come and grow deeper in your faith.


Women's Bible Study
Light of Christ will be starting a women's bible study on Thursday, March 17, 2022. We will meet the third Thursday of the month from 6:30 pm – 8:00 pm in the Living Room at church. We will be doing a bible study based on the movie War Room.

The War Room Bible Study includes five scriptural lessons and inspiring movie clips found in the new Kendrick Brothers' movie "War Room." This short series provides a variety of heartfelt or humorous movie scenes and Bible study sessions.

Session topics include: Dealing with Spiritual Lukewarmness, Christian Accountability, Grasping Grace and the Gospel, Engaging in Spiritual Warfare, and Trusting God in Prayer. Written by Stephen and Alex Kendrick (Source: War Room Bible Study - Kendrick Brothers) If you have any questions and would like to join us please contact Lindsay Lindall @ lindsay.lindall@gmail.com.