Adult Education at Light of Christ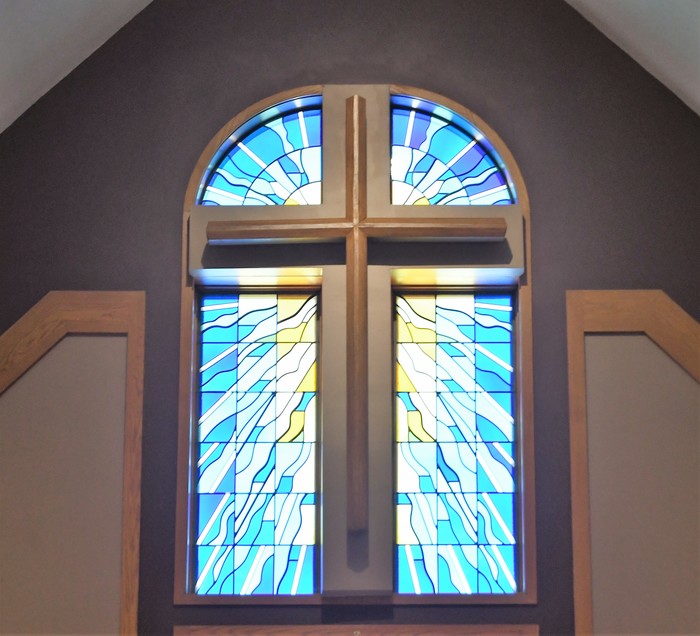 There are several adult education classes available throughout the school year.
Sunday Morning Adult Education
This group meets Sunday mornings from 9:30 – 10:30 in the Education Wing and is lead by Pastor Kuenzel. We explore a wide variety of topics and themes. Most recently we have studied Martin Luther and his life and witness, the meaning and miracle of Christmas, and currently, what it means to be made more like Jesus.
There is no need to register ahead of time. Just come and grow deeper in your faith.
Women's Bible Study
This class meets on the second Tuesday of each month from 10:00 – 11:00 AM and is lead by Pastor Kuenzel. Our most recent studies have been on the End of Sacred Violence and the Legacy of Martin Luther. Our next study (for the 2018-19 school year) will be on the Holy Spirit.
There is no need to register ahead of time. Just come and grow deeper in your faith.
Faith Coffee Talk
This group meets every Sunday that Sunday School is in session, starting September 22nd and ending November 24th. We meet from 9:30-10:30am in the library and you can join for one or all of the sessions! You can register for the whole semester by using the link below or just show up when you can!
The cost of the book is $14. You can pay online or bring a check/cash when you come to class the first week.
Click here to register
This fall we will be discussing
The Liturgy of the Ordinary
by Tish Harrison Warren.
In the overlooked moments and routines of our day, we can become aware of God's presence in surprising ways. How do we embrace the sacred in the ordinary and the ordinary in the sacred? Framed around one ordinary day, this book explores daily life through the lens of liturgy, small practices, and habits that form us. Each chapter looks at something―making the bed, brushing her teeth, losing her keys―that the author does every day. Drawing from the diversity of her life as a campus minister, Anglican priest, friend, wife, and mother, Tish Harrison Warren opens up a practical theology of the everyday. Each activity is related to a spiritual practice as well as an aspect of our Sunday worship. Come and discover the holiness of your every day.
A new session and book will start in January! Childcare available with advanced registration. Please plan on joining us!
Questions? Contact Laura Jaunich at kljaunich@gmail.com or Gina Nee at ginanee@gmail.com