Summer Bible Camp - 7th through 12th grade youth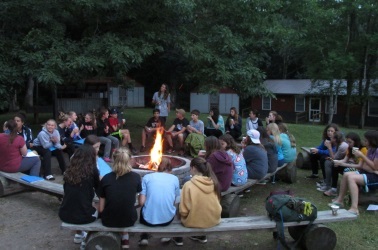 Camp offers a variety of amazing activities for our youth including Bible studies, swimming, field games, bonfires, fishing, arts & crafts, and much more! Time spent at camp has proven to be one of the most faith-forming experiences in the lives of many kids and adults alike, so join us in the fun!

Click here for specific info about each week we are at the following camps:
Green Lake Bible Camp - LOC info
Lake Wapogasset Bible Camp - LOC info
Service-Learning Trip - 9th through 12th grade Youth
High Schoolers at Light of Christ highly anticipate the annual Service-Learning Trip each year. These trips take the group to new places that open their eyes to the nation's underprivileged, forgotten, and under-served. Past trip locations have included Black Hills, SD; Atlanta, GA; Fort Morgan, CO; New Orleans, LA; Red Lake, MN. Not only do our youth serve in these places, they also learn about the communities, the people, and their history. While we hope to make a difference in the lives of those we serve on each trip, it is usually our own hearts that are transformed the most by these experiences! In July of 2021, our youth traveled to Denver, CO through
Service Learning Camps
.
LOC Youth at Valleyfair!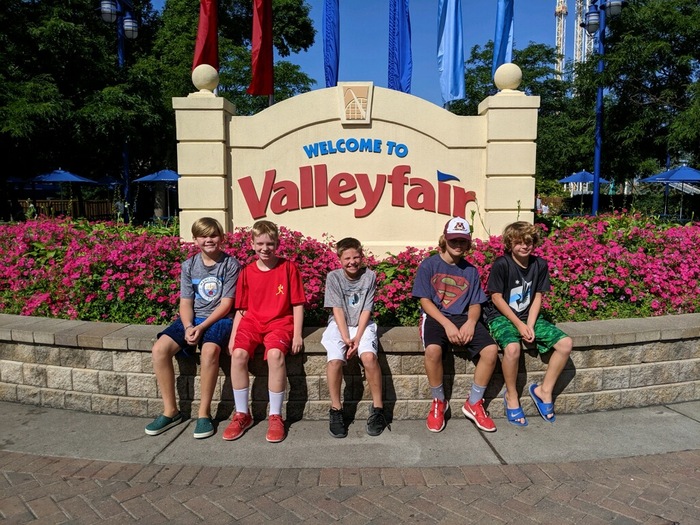 Each summer our youth (completed grades 6-12) head to Valleyfair for a day of sun, fun, rides and food!
Here are details for this summer:
When:
Tuesday, July 12
Time:
9:30 am - 7:30 pm (at the park from approximately 10 am - 7 pm)
Who:
Light of Christ youth and friends (completed grades 6-12)
Cost:
$34 total (if paid by check - to LOC Youth) or $35
online
(to cover transaction fees). This includes $6 for bus and $28 for Valleyfair ticket. Season ticket holders deduct $28.
Max # of Participants:
50 youth (we need at least 15 to get the group rate)
Bring:
Sunscreen, spending money (optional), water park supplies (optional - and kids are in charge of their own belongings), bag lunch.
Note:
Kids will spend the day in the park in groups of 2 or more. We cannot guarantee that each group will have an adult with them but we will have a check-in time (when we eat lunch together) and have a contact number for at least one kid in each group. If you have any questions, please email
Kirsten.Kelly@locdelano.com
.